Main content starts here, tab to start navigating
Irvine
Our Left Coast Irvine location is the home to our restaurant where delicious BBQ, house-made distilled liquors and all of our Left Coast beers can be found on tap.
Visit Us
San Clemente
Our San Clemente location is the home to our full production brewery and tasting room. While we don't have our delicious BBQ here, you can find scheduled food trucks on certain days or nights.
Visit Us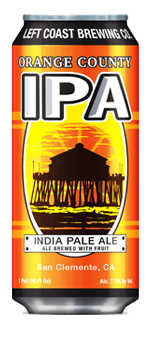 Orange County IPA

Offshore Haze
Hazy IPA hopped with Mosaic, Galaxy and Idaho 7.
6.0% ABV 30 IBU'S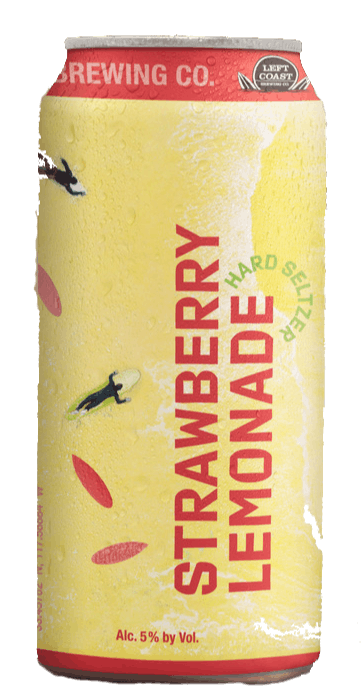 Hard Seltzer
Strawberry Lemonade
5.0% ABV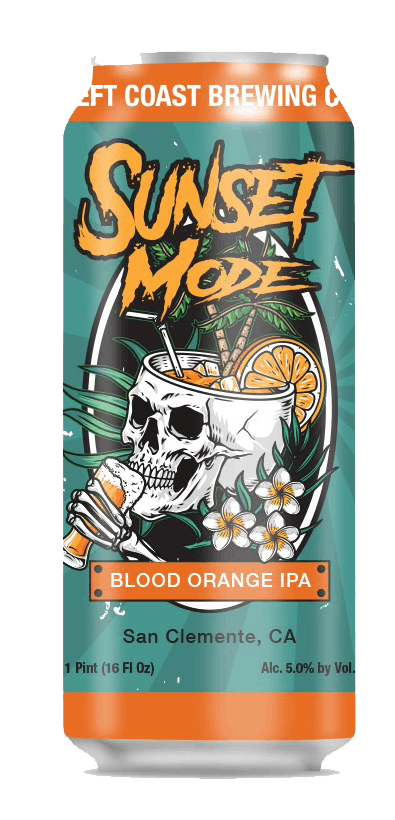 Sunset Mode
Blood Orange IPA
6.5% ABV 58 IBU'S
Galaxy Supernova IPA
Galaxy Single Hop IPA Brewed up to 4 Times Per Year
6.5% ABV 54 IBU'S
Mamba Forever IPA
A Double IPA That is Hop Forward and Light Bodied
8.2% ABV 24 IBU'S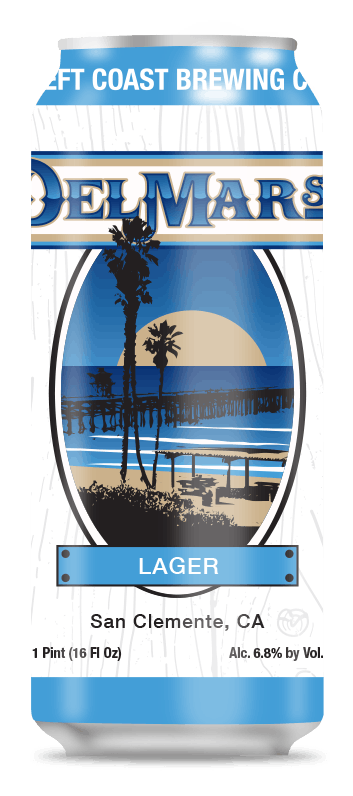 Del Mar St.
Dortmunder Style Export Lager. Very Easy Drinking.
5.0% ABV 18 IBU'S
Barrel Aged Release Beers
Barrel Aged Scottish Ale
Scottish Style Export Ale Aged in Char #3 Barrels
March 2015 Release
Barrel Aged Ale Epeteios with Vanilla Bean
Imperial Stout Aged in Char #3 Barrels W Vanilla Bean
December 2016 Release